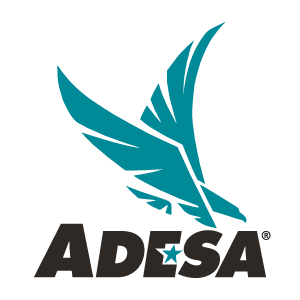 Welcome to ADESA Inspections Portal
The ADESA Inspections Portal is adopting a third-party access platform called Okta that offers secure single sign-on access to the ADESA Inspections Portal.
You should have received an email to create an account which will grant you access into the application. Once you've created this account, you will no longer be prompted to enter the Username/Password combination that you enter today to access the Inspections Portal.
If you did not receive an email to create your Okta account, please contact our Support team at inspections-okta-support@adesa.com